This could be your next home
www.TirupatiRealEstate.com offer Builders, Real Estate Agents to sell their properties with reasonable and effective online advertising options which will help you find a suitable buyer for your property
We list properties with all basic amenities to make you reach your need
Located in the heart of the city, You're just a short drive from everywhere.
Door No : 6-1-65, K.T.Road, Opp : Karur Vysya Bank, Tirupati - 517502.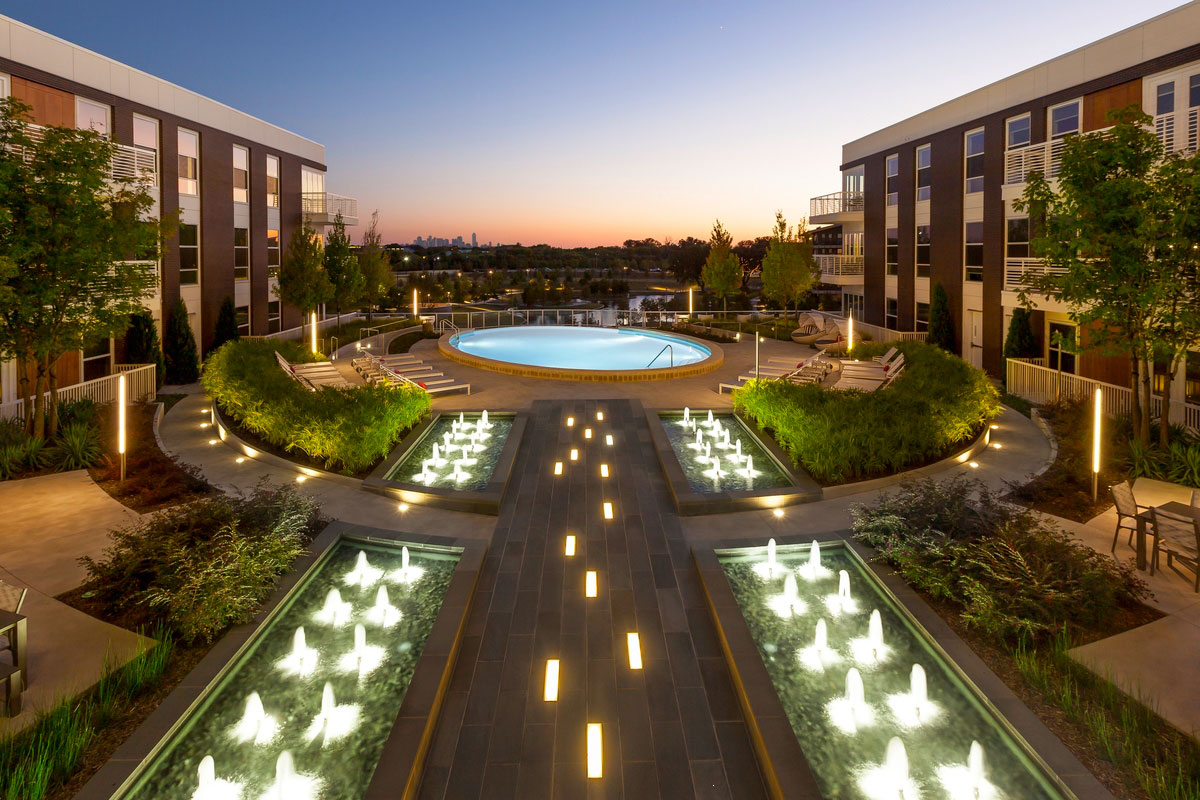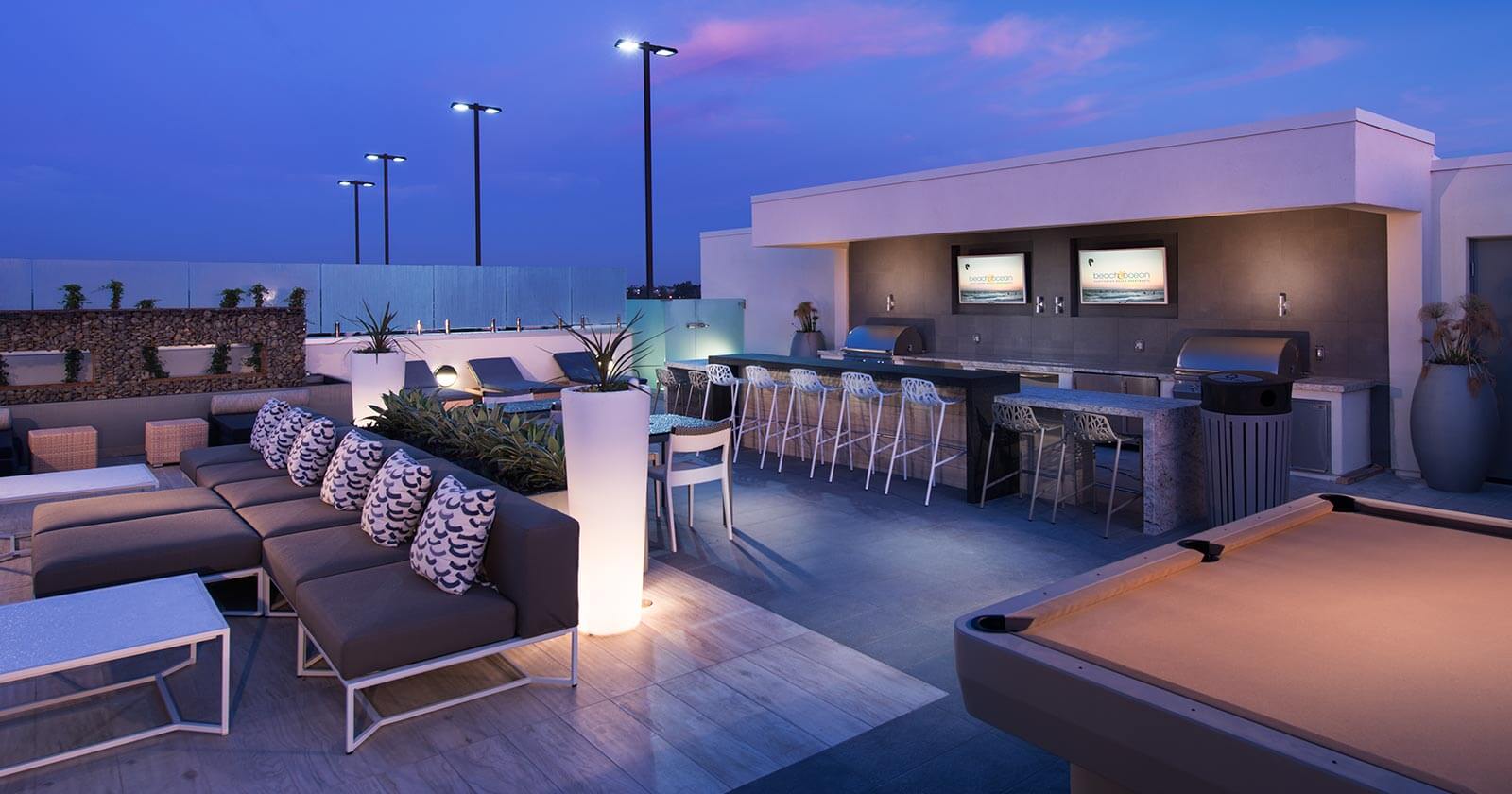 We post listings which are approved to display after they have been screened by seasoned professionals to provide you with an unique experience.
We post listings of the places which are surrounded by Tirupati. You can find apartments in excellent conditions and can grab hotdeals.
You can find properties of Unified Townships enclosing club-houses, super markets, hospitals, gym and other needed facilities which are at walkable distance.
www.TirupatiRealEstate.com offer Builders, Real Estate Agents to sell their properties with reasonable and effective online advertising options
We post news on regular basis which Keep up to date about what's going on in the neighborhood.
Phone / WhatsApp : +91 91000 52001,
Office No : 0891 6644551
Email: info@tirupatirealestate.com